Strategies You Can Use For Making Money on TikTok
Published on 28.06.2023 by Mia
Have you thought of making money on TikTok? Most people don't realize that it's possible to make real money from this popular social media platform. From sponsored posts to influencer marketing, the opportunities are endless if you know what to look for and how to capitalize on them. In this article, I'm going to give you the lowdown on everything you need to know about monetizing your TikTok account. We'll go over the basics, such as understanding influencer marketing, building a brand and growing an engaged audience, and then get into the nitty-gritty of how exactly you can make money on TikTok.
How to Create Content for Monetization
Making money on TikTok doesn't have to be a complicated process—it just requires some creativity! You'll want to create content that engages viewers, keeps them hooked and drives users to buy from you. Here are some tips for creating content that will help you make money:
Focus on providing helpful advice and tutorials. People are often looking for answers to their questions on TikTok, so use your platform to provide them with valuable information.

Create content that is visually appealing and engaging. Utilize colorful backgrounds, captivating music and dynamic camera angles to make your videos stand out from the crowd.

Experiment with different types of content formats. Try out different video lengths, topics and styles to gain insights into what resonates best with your audience. This can help you hone in on the areas which tend to bring in the most revenue.

Leverage influencer marketing. Working with influencers can help you reach a wider audience and potentially increase sales by tapping into their existing followers.
Identifying Strategies for Growing a Following
There are a few strategies that can help you grow your following quickly on TikTok. The most effective way to gain followers is to create compelling and engaging content that speaks to your target audience. Besides, you must curate your profile and make sure the visuals you choose for your profile image and video thumbnails are attractive to potential viewers.
Another tactic is to engage with other users by liking, commenting on, and sharing their content. Doing this will increase the likelihood that they will reciprocate the favor when it comes to checking out your TikTok page. Participating in hashtag challenges or collaborations with influencers in your niche can be an effective way to increase visibility and boost engagement. Creating interesting stories on TikTok can help drive attention to your videos, engage more viewers, and potentially increase conversions.
Setting Up a Patreon Account for TikTok Followers
Now that you have a decent following on TikTok, you can start thinking about how to monetize it. One way to do this is by setting up a Patreon account for your followers. Patreon lets your followers become patrons and give you money for creating videos on TikTok. You set up a membership page where you can offer exclusive content and rewards to people who become members or subscribers. Plus, it's easy to link your Patreon account to your TikTok profile so that users can join directly from there. Here's how Patreon works:
Create a membership page with plans and rewards

Connect your TikTok profile so viewers can join directly from there

Promote your membership page on TikTok and other social media platforms

Receive donations each month from patrons who subscribe
Advocating Products and Services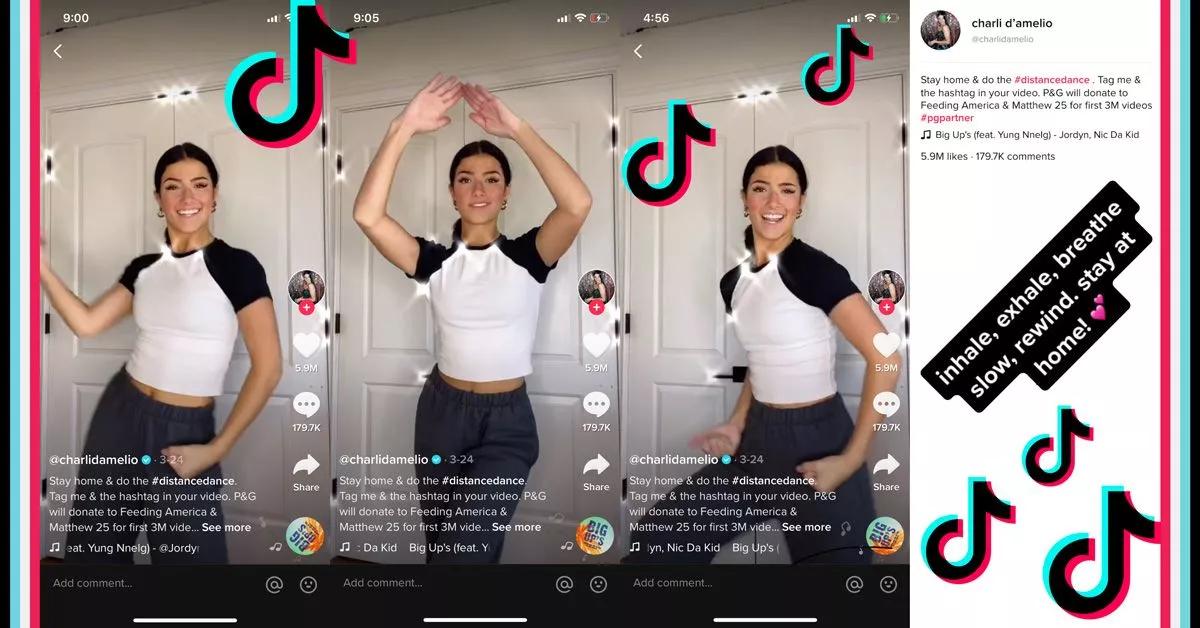 If you have enough of an engaged following, then you should leverage your influence to make money by advocating products and services. All you have to do is find brands that align with your values – they might even reach out to you. Once you've singled out the right partners, create content that promotes their products or services while keeping it real and genuine. The great thing about this monetization strategy is that you can use a range of platforms –from TikTok to Instagram– as well as mediums like photos, videos, stories and more.
Benefits
Advocating products and services on TikTok has some incredible benefits for both the creator and the partner:
You get paid for each successful recommendation - plus, the payment can be attractive depending on the size of your audience.

Your followers get access to exclusive offers from brands they may not know about or trust yet.

The business gets a boost in exposure to a new audience - one that trusts and respects the recommendations of creators they already follow.
To make sure everyone wins, make sure to work with brands whose values align with yours so that your followers don't feel like they're being sold something they don't want or need. After all, it is possible to maintain authenticity even if you're making money off something!
Participating in Brand Deals and Sponsored Posts
Making money on TikTok isn't all that complicated—if you're a popular TikTok star, you can get paid to participate in brand deals or sponsored posts. You may be wondering what exactly a brand deal is. Well, it's an agreement between an influencer and a company that pays the influencer to create content for the company's products. This kind of arrangement is usually based on either monetary compensation or free product.
To increase your chances of getting these types of opportunities, make sure your profile is well-branded and up-to-date with all the connections you've made in the past as well as any awards or recognition you've received. Also, don't forget to add tags for related topics to make yourself more searchable on TikTok. That way, companies will be able to find you more easily so they can offer up those sweet brand deals. Once you've gotten those offers rolling in, make sure that the brand deal fits with your personal brand and won't have any negative impacts on your followers or viewers—after all, they're the people who brought you success!
Utilizing TikTok Live Streams and Duets
Making money on TikTok can be easy if you take advantage of live streams and duets. Live streaming, for starters, allows you to stream with TikTok and bring in real-time viewers. This means that you can make money from ads, sponsorships, pay-per-views and virtual tips from viewers. Another way to make money on TikTok is by utilizing duets. A duet is when two users take a video and merge it together — two people singing a song or two people reviewing a product online — allowing multiple users to collaborate and collaborate with each other in real time. Plus, when your videos get seen by more people, you increase your chances of getting noticed by brands who are looking for influencers.
But remember — both Live Streams and Duets have their downsides too! Live Streams can be hard to monetize if you don't have a large audience and Duets require finding someone who's willing to collaborate with you. It takes time, but eventually you'll learn how to effectively use these tools to make money on TikTok.
Leveraging Influencer Marketing on TikTok
One of the best ways to make money on TikTok is through influencer marketing. Influencer marketing is when you team up with an established influencer and help them promote a product or service. In exchange, the influencer will give you a fee for helping them promote your product. Here are some tips for leveraging influencer marketing on TikTok:
Take the time to research potential influencers who are relevant to your target audience and have an established presence on TikTok

Make sure there's no conflict of interest between you and any potential influencers

Reach out to potential influencers and develop relationships with them

Come up with creative ideas for collaborations, so that your campaigns don't look like every other one on TikTok

Develop a good system for tracking results, so you can measure how successful the campaigns were

Negotiate payment terms that fit within your budget but also take into account the amount of work being done by the influencer

Make sure you have the right contracts in place in case anything goes wrong or changes unexpectedly
Tips to Maximize Your Earnings on TikTok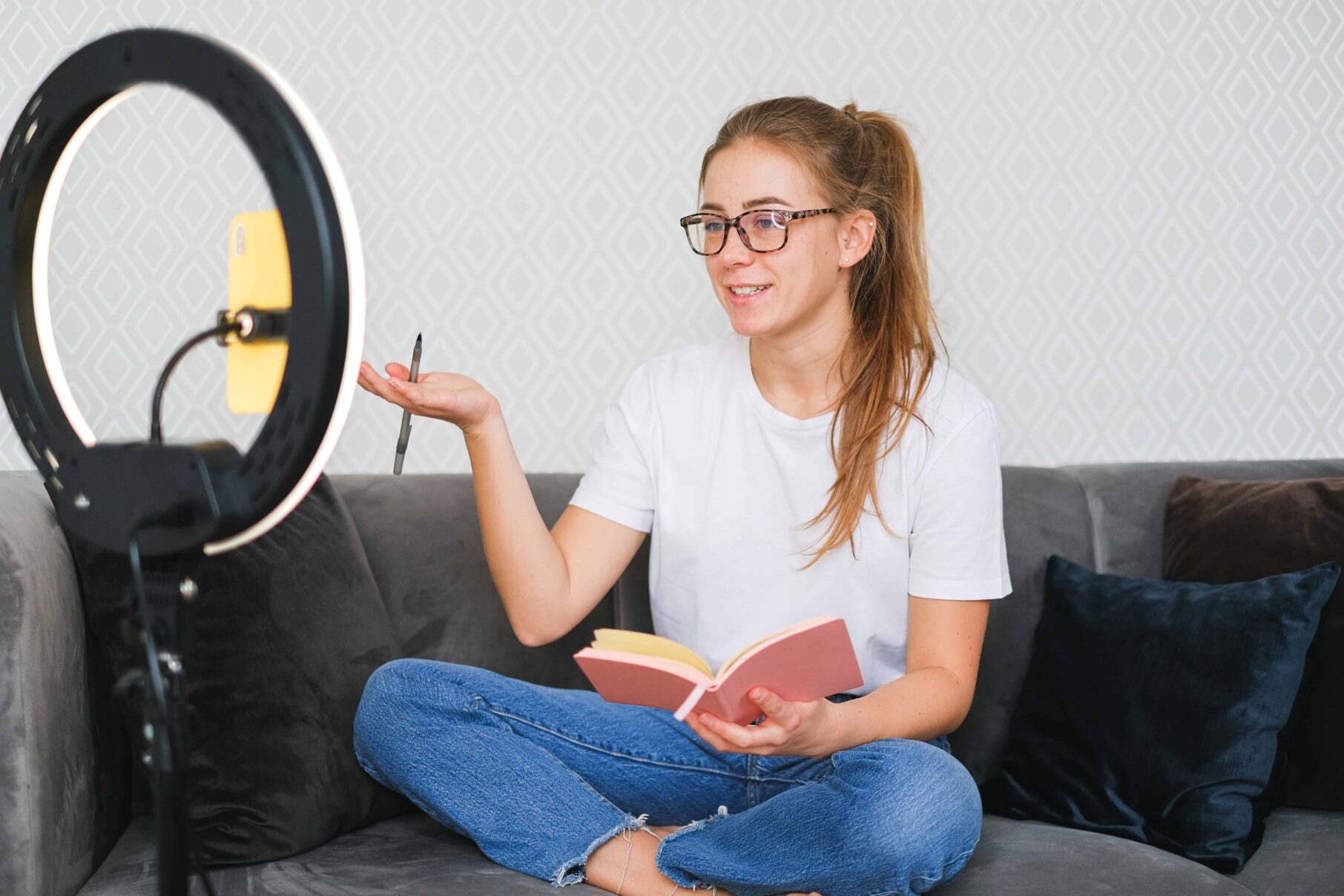 If you have a presence on TikTok and you're considering monetizing your account, it's important to understand the tips and strategies to maximize your earnings. Here are a few key tips to get you started:
Get Creative
Creativity is key for creating content that stands out on TikTok. If you're able to come up with something unique, entertaining, and engaging, you will have a greater chance of success. So don't be afraid to think outside the box and get creative!
Leverage Social Media Influencers
If you've got an audience online, why not leverage it? You can do this by reaching out to social media influencers in your space or niche and asking them if they would be interested in collaborating. It's a great way to get more eyes on your content and therefore increase your earning potential.
Focus on Quality Content
When creating content for TikTok, always make sure it is of the highest quality. This means making sure videos are shot in high-resolution and edited properly. People are more likely to watch and engage with higher quality videos!
Track Your Analytics
The great thing about TikTok is that it has built-in analytics tracking tools that allow you to see how well your content is performing. This data can be used to refine your strategy and optimize for future success in earning money from TikTok
Common Mistakes to Avoid on TikTok
You might think making money on TikTok will be easy. But there are a few things you should avoid if you want to make it big.
Not Following Trends
TikTok is a platform where trends come and go quickly. To stay on top of the game and make money, you need to keep up with the latest trends and tap into up-and-coming ones.
Posting Content Too Often
Posting too often can overwhelm your followers. Keep your content consistent and focus on creating high-quality content rather than quantity of content.
Not Engaging with Your Audience
Engagement is key to growing your following and making money on TikTok. Make sure to respond to comments, likes and questions from your audience as it will help build relationships with them and boost engagement with your content.
Not Diversifying Content
It's important to diversify the type of content you're posting so that followers don't get bored with the same thing over and over again. Try different types of posts such as tutorials, challenges, vlogs or polls for more engagement from your audience.
FAQs
You might be feeling overwhelmed by all the options for making money on TikTok. Here are some of the most common questions about monetizing your TikTok account:
How much money can I make?
That depends on a number of factors, including how many followers you have, how often you post, and the type of content you make. With enough effort and dedication, some people have been able to make six figures or more.
What types of content will make money?
The types of content that will likely make the most money are those that offer value—whether that's entertainment or educational videos. Your videos should also be high-quality and engaging—something that people would want to watch and share with their friends.
Do I need to be an influencer to make money?
No, you don't have to be an influencer to monetize your account. Anyone can start creating content and start making money on TikTok, although having a large following will certainly help get your content seen by more people and potentially lead to more income opportunities.
How do I get brands to work with me?
One of the best ways is to become an influential creator on the platform by creating interesting and entertaining content that catches peoples' attention—but it's also important to reach out directly to potential partners who may be interested in working with you, as well as taking advantage of influencer marketing networks by Google.
Conclusion
Making money on TikTok isn't all that difficult, but there are some things you need to consider before you get started. You should consider whether your content would fit well with brands, and if you're serious about monetizing your account, you should build a large audience base first. Additionally, you should be aware of the various ways of making money on TikTok, such as brand deals, affiliate marketing, sponsored content, and even selling services. The key is to find the right opportunity and make the most of it.