How To Get More Views On Instagram In 2023
Published on 05.05.2023 by Sofia N
In December 2022, Rihanna posted a 45-second video of her son on Tiktok, and the post got a humongous 11.5 million views and 3.4 million likes. Also, when Al Nassr unveiled Cristiano Ronaldo as the new striker of his current Saudi Arabian club, the followers grew tremendously, and today there are over 13 million followers. And when the unveiling ceremony kicked off, reports showed that it got 4 billion views on 40 channels. The same report said that more people watched the unveiling than the 2022 World Cup Final.
You might argue that you are neither a celebrity nor a football star, so getting more views on your Instagram page is impossible. That's not true and you know it. You won't be getting as much as Rihanna or Ronaldo, but you can get a substantial number of views for where you currently stand. This post is for you if:
You want to learn how to get more Instagram views.

You don't want to keep posting and getting zero views and engagement.

You're looking for tried and tested strategies to boost your engagement in this particular aspect.
Before we jump right in, let us clear things up first. Generating more views on Instagram in 2023 differs from what it used to be. It requires a lot more work. There are billions of users and tens of millions of businesses vying for attention, and you are just one of them. In addition, Instagram's algorithm changes constantly, making it even harder (or easier with the right strategy) to reach your target audience. This post will share ten powerful tips to help you overcome the algorithm and competition and project you forward to more views, boosted reach, and engagements on Instagram.
Activity
The rule of the thumb for getting more views on Instagram or any social media platform is to post frequently. Recent studies showed that accounts that post regularly, at least seven times a week, generate more likes. In addition, it has been revealed that accounts that post regularly get more followers. If you want more views, then publish a mix different posts on a regular basis. According to Instagram's recommendation, try publishing the following to get more views:
4-7 reels

3 feed posts (or more)

8-10 stories

1-3 IGTV videos
Professional Instagram play around with different types of high-quality posts several times a day. There's no limit. Just be creative, work with your audience and niche in mind, and vary through frequencies.
Carouseling
Videos are known to generate about 50% more interactions than photo posts. Having a ratio of 1/3 will generate about 20% more interactions than a single definition posts. With this knowledge, you should invest more in videos to increase your view count. How-to tutorial videos attract more attention than others, according to reports. You can use various editing tools online to reduce the time it takes you to create video content. For the best result, create short videos. Specifically for Instagram, the feed post length should be 26 seconds at maximum. Reels and stories are even shorter.
Try to create more reels as they get the most engagement of all. Instagram uses this feature to compete with TikTok, so you get the point. Leverage images by featuring them in your reels. According to some recent statistics, carouseling images has generated about 25% more views on individual image count, than standard image posting.
Hashtagging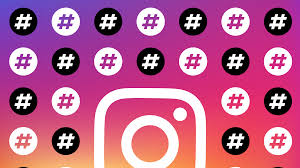 Hashtags can get more views on Instagram if you use them properly. The more hashtags there are, the more views there will be. According to Trackmaven, if you want your post to get more views, add nine or more hashtags to each. Note that the hashtags must be relevant for the contents of the post. Here are the categories of hashtags experts recommend:
Low-competition hashtags are those that users have used in fewer than 50,000 posts.

Medium competition hashtags have appeared in 50,000 to 100,000 posts.

"High-competition" hashtags have featured in more than 100,000 posts.
Don't just go for the last one, combine the three for the best results.
Podding
Instagram pods are engagement groups or online communities where people exchange likes and comments on each other's posts. Though Instagram does not support it, many, even power users are using it to get more views. Telegram is a fantastic platform for getting pods. All that is required to locate them is to type in keywords related to engagement groups or niches in a Telegram search.
Growth
More followers mean more views, and vice versa. With more followers, your reach to views from non-followers grows too. Do some quick math: divide the average impressions per post by the number of followers on your channels, then multiply the result by 100. The answer is the projected figure of your reach/impression percentage. In short, increase your following, and your post views will increase. To increase your followers, consider the following:
Work on your profile, optimize it using witty bio, links to other platforms, interesting profile picture.

Create and run contests. Running a contest or a giveaway is a great way to increase your followers. Ask people to follow your account, like your post, and tag their friends for a chance to win a prize.

Interact with other users. Engage with others by commenting, liking, and sharing their posts. This will help you build a community and attract new followers.

Engage with others to get traffic to your channel. Collaborating with other Instagram users is a surefire way to get new audiences and gain more followers. Consider collaborating on a post or hosting a giveaway with another user.

Use Instagram Ads. If you have a budget, consider using Instagram Ads to reach a broader audience. With it, you can pick specific demographics and interests to target your ads to ensure you're reaching the right people.
Scheduling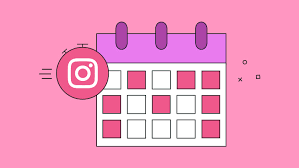 Don't just post, time your post to generate more views. Scheduling is an essential part of any SMM strategy. Your post must drop when your followers are online, so they can see it first thing. When you post at a time when more people are online, the engagement will increase naturally. It would be best if you got insight regarding when your audience visits your page/interacts with you to know the best time to post or schedule your posts.
Collaborating
When you work with influencers, they help you reach the unreached and beyond. That is, if you choose the right one to work with. The best practice is to collaborate with influencers whose followers you want to target. For example, Ronaldo and Al Nassr are in the world of football, so their audience is shared. Never connect with an influencer with a different audience that would fail from the get-go. Research is valuable here. It would help you determine not only the right candidate, but it would help you separate influencers with fake audiences from those with real ones. After the research, ask the influencer you chose to repost your best-performing content. Micro-influencers will do this for free or in exchange for a product. Bigger names demand a fee. With a reasonable budgeting that can cover it, you can set up a successful collab.
Boosting
The easiest way to get more views quickly is to boost the post with ads. You can increase your post by simply clicking on the "Promote" button under your posts, provided you have a business account. With as little as $5, you can advertise your post for more reach. To make things easy, only boost your best-performing posts. If the post performs well, it will generate more engagement for non-boosted contents as well.
Using Insights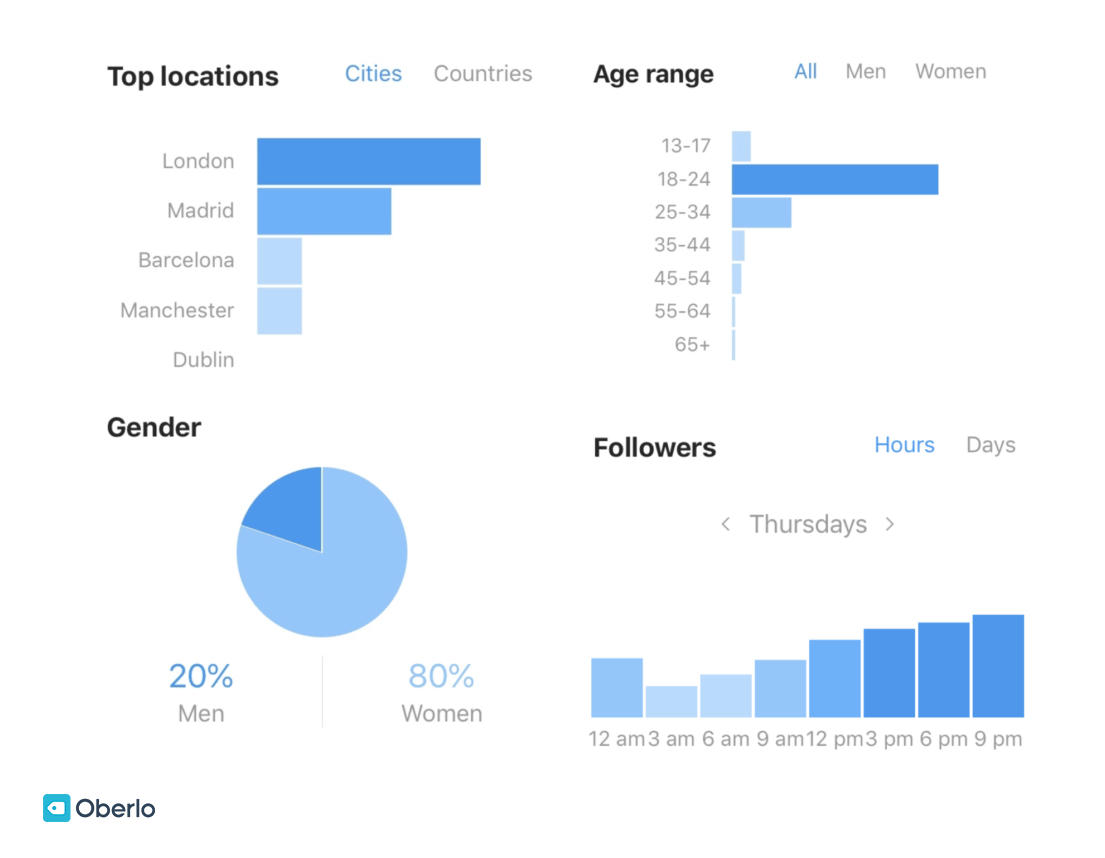 Check Instagram Insights, under the "Accounts Reached" section to see various metrics such as impressions, profile visits, and website taps. With that, you can see your top posts and stories to get a bird's-eye view of your best post. You can create posts that reach even more people employing the same strategy for other posts, or adjusting whatever needs to be fixed.
The Explore Page
Getting on the Explore page on Instagram is the fastest way to reach new audiences and gain more followers. As you publish, aim at getting on the Explore page. Getting on this page can increase your posts' impressions as the users frequent it to find the best content. You will regularly get on the page if you create quality content and hashtag or boost them with ads.
Conclusion
To get more views on Instagram in 2023, employ all of the above tactics simultaneously, gradually or at least a mix of several at a time. If you stay consistent and offers quality content, intersting for your target audience, you will see positive results in no time. Although the competition is at an all time high nowadays, it's still possible to break through. Good luck and don't get discouraged by the speed of the process, it does take some time to see good results.