10 Tips for Writing a Killer Tweet
Published on 17.07.2023 by Mia
In today's fast-paced digital world, Twitter has emerged as the go-to platform for quick and concise updates that capture attention and drive engagement. With millions of active users and thousands of tweets being sent every second, it's easy for your tweets to get lost in the sea of content. To stand out and make an impact on your audience, you need to know how to write killer tweets that grab attention and inspire action. We'll share with you ten tips to help you master the art of crafting engaging and impactful tweets that drive results every single time. Whether you're a social media manager or a complete newbie to the world of Twitter marketing, these tips will definitely help you elevate your tweet-game.
Be direct and concise
To write a killer tweet, keep your message direct and to the point. While Twitter has extended its character limit, your audience's attention span remains limited. In today's world, we're accustomed to consuming information in bite-sized chunks and shorter-form content. So, make sure your tweet is short, concise, and impactful. Stick to a central message and avoid trying to convey multiple messages in a single tweet. And, if your tweet is lengthy, consider breaking it up into smaller chunks, and put them in a thread. This will signal to your readers that it's a series of subsequent tweets and help them engage with your content more effectively.
Use hashtags wisely and economically
If you want to succeed on this platform, you have to understand the role hashtags play on Twitter. Hashtags are the backbone of the platform, enabling users to track conversations and join discussions surrounding particular topics. Using the right hashtags can increase your social media presence and expand your reach, but using them incorrectly can be detrimental to your engagement. When using existing hashtags with your tweet make sure it actually adds value to the hashtag topic. Aside from that, overloading a post with hashtags can make it look messy and unprofessional, ultimately leading to decreased engagement.
To engage your audience, use polls
Including Twitter polls in your tweets can be a game-changer when it comes to driving engagement and sparking meaningful conversations. Twitter polls give you the chance to gather feedback, build consensus, and generate interest or awareness around important topics. Polls enable you to get real-time results and personalized statistics from your followers, which makes it a versatile (and accessible) tool for any social media manager. So, whether you want to settle a debate, gain industry insights, or simply entertain your audience, using Twitter polls in your tweets is a sure way to boost your reach and visibility.
Including pictures and other stuff
Including multimedia content in your tweets will grab the attention of your audience and inspire engagement. Whether it's a GIF that perfectly matches your reaction to the conversation or a striking photo/video that amplifies your message, using visuals can make your tweet twice as engaging. According to a recent social media study, tweets with multimedia content are more likely to drive engagement than those without, making it an essential component of a tweeting strategy. So if you want to stand out on Twitter and create tweets that get noticed and drive results, be sure to incorporate multimedia content in most of your tweets.
Gives calls to action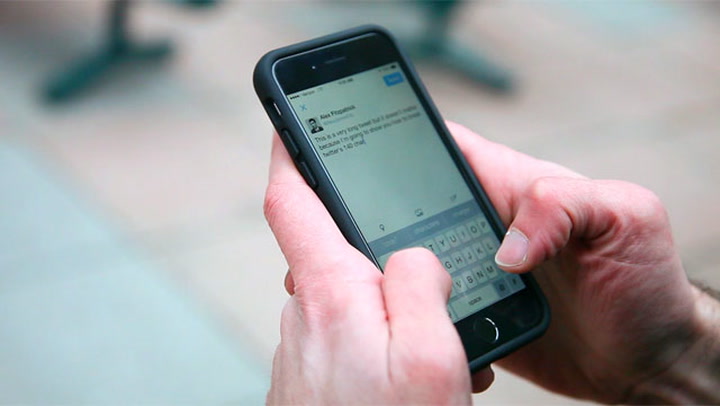 A killer tweet not only grabs attention but also inspires action. As the world's largest discussion platform, Twitter is a powerful tool for collective action, such as getting signatures for petitions or directing your audience to watch a video. Be bold and ask your followers to take action, whether retweeting your message or liking a page. However, to motivate people, you need to make the task simple, easy, and if possible, fun. The way to do this is to explicitly tell your followers which actions to take. Give them clear directions on how to get involved.
Pay attention to what people are saying
When it comes to writing a tweet that resonates with your audience, it's crucial to stay up-to-date with the latest trends and join in on ongoing conversations. Just like in real-life conversations, no one likes a person who talks incessantly without listening. Instead, aim to understand the context of the conversation and exchange perspectives to add value to it. This way, you'll be able to make significant contributions that capture your audience's attention and drive engagement. In the world of social media, effective communication hinges on understanding the context to avoid any misunderstandings and create content that packs a punch.
Improve the tone of your voice
In the world of technology, robots, and AI have become a part of our daily lives. However, no matter how advanced technology gets, human interaction remains irreplaceable. Showcasing your own, genuine brand personality and voice therefore, becomes a priority. Speak from your brand's perspective to build meaningful relationships with your customers. Think of your brand as a movie or TV show character, and imagine how they would react to feedback and criticism. Give it a human voice and form genuine connections with your audience.
Be responsive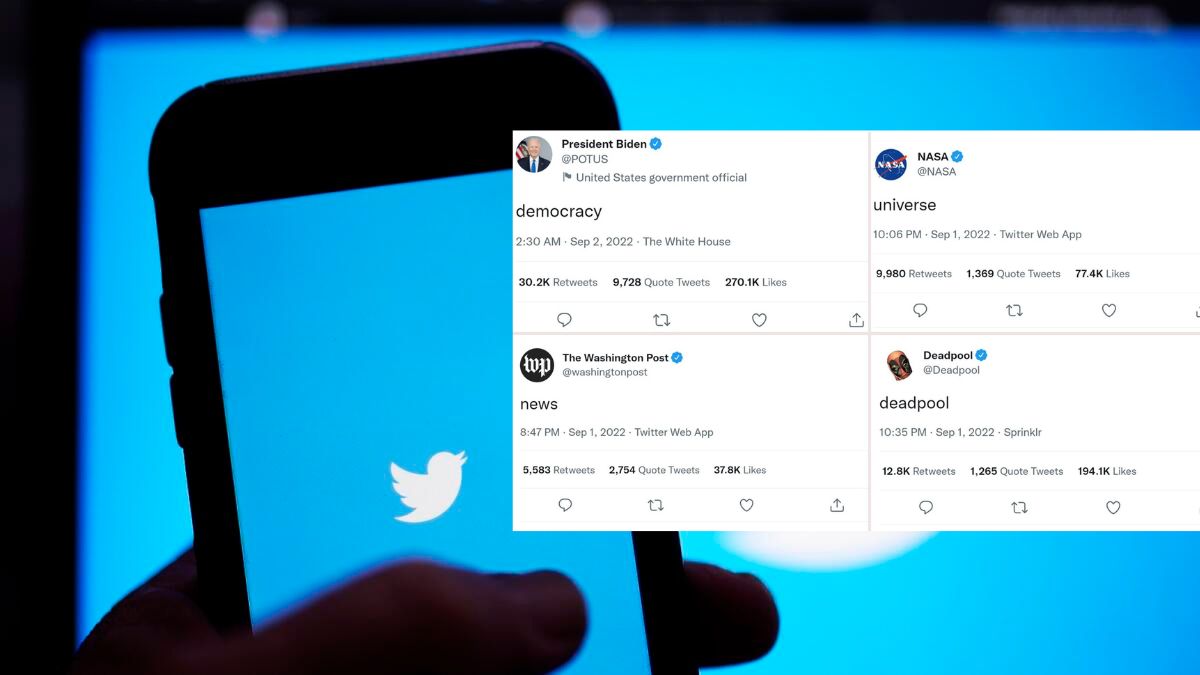 Engagement is the key to success on Twitter. To create killer tweets, respond to comments, and re-Tweet relevant content that aligns with your brand's values. Linking to relevant articles can also add value to your audience. Direct messaging is a great way to handle complex matters without cluttering your followers' feeds. So are Circles and Communities. Remember, having a solid presence on Twitter means being responsive and engaging with your audience regularly.
Know your audience
To create a killer tweet, it's crucial to understand and connect with your target audience. Take time to learn about their challenges and show empathy toward their concerns. Use language that resonates with them and provide solutions that add value to their lives. Maintain a consistent tone and voice in all your interactions to build trust and foster a loyal following. Whatever is important to them, should be important to you as well. Even if it's an event or a thing not directly connected with your business.
Shorten your links
If you want to write a killer tweet, you need to make sure it looks clean, concise, and to the point. One way to achieve this is by using URL shorteners. Long links can make your tweets look cluttered and take up valuable space that could be used for your message. When using a URL shortener ensures your tweet looks polished and professional but still provides your audience with the valuable information.
Bottom Line
Writing a killer tweet isn't rocket science but requires some strategy and finesse. Following the ten tips discussed above, you'll be well on your way to crafting Twitter content that grabs attention, inspires action, and drives results for your business. Remember to keep it short, sweet, and to the point; use attention-grabbing language and visuals, engage in conversations, and proofread them carefully before posting. With practice, you'll become a master of the art of tweeting and unlock the full potential of Twitter as a powerful tool for growing your brand.