Your guide to TikTok Marketing strategy in 2022
Published on 28.12.2021
TikTok is the fastest growing platform of 2022. It's not a big surprise because pandemic has shown the shape of the futuristic video world. As you see, short-video campaigns dominate the world of attention. It would continue to be so in the next, 2022 year too. If you want to dive deeper into the TikTok world, then keep ready - we have compiled essential tips on amplifying TikTok marketing strategy in 2022.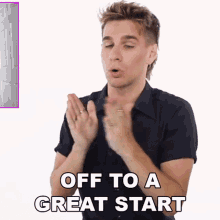 Hashtags are dominating the app.
Like hashtags were popular on Twitter a few years ago, the same thing goes with TikTok currently. For more than two years, people have paid excessive attention to this platform, and hashtags still play a significant role in the 'virality'. If you want to make a viral video on Tiktok, add relevant and suitable hashtags.
The million-dollar question - how to find suitable hashtags on TikTok?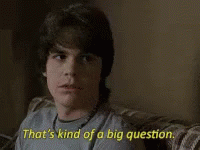 There is no specific answer to this question. As we know, there is no particular 'million-dollar strategy' for hashtags. It's simple and old-style - go for deep research. If your product is in the pet niche, start researching pet-related hashtags. Take a look at the image - you see how many views hashtags get related to pets. It's just a peek of the iceberg; if you just do boring research stuff for a few hours, you'll find hidden treasure.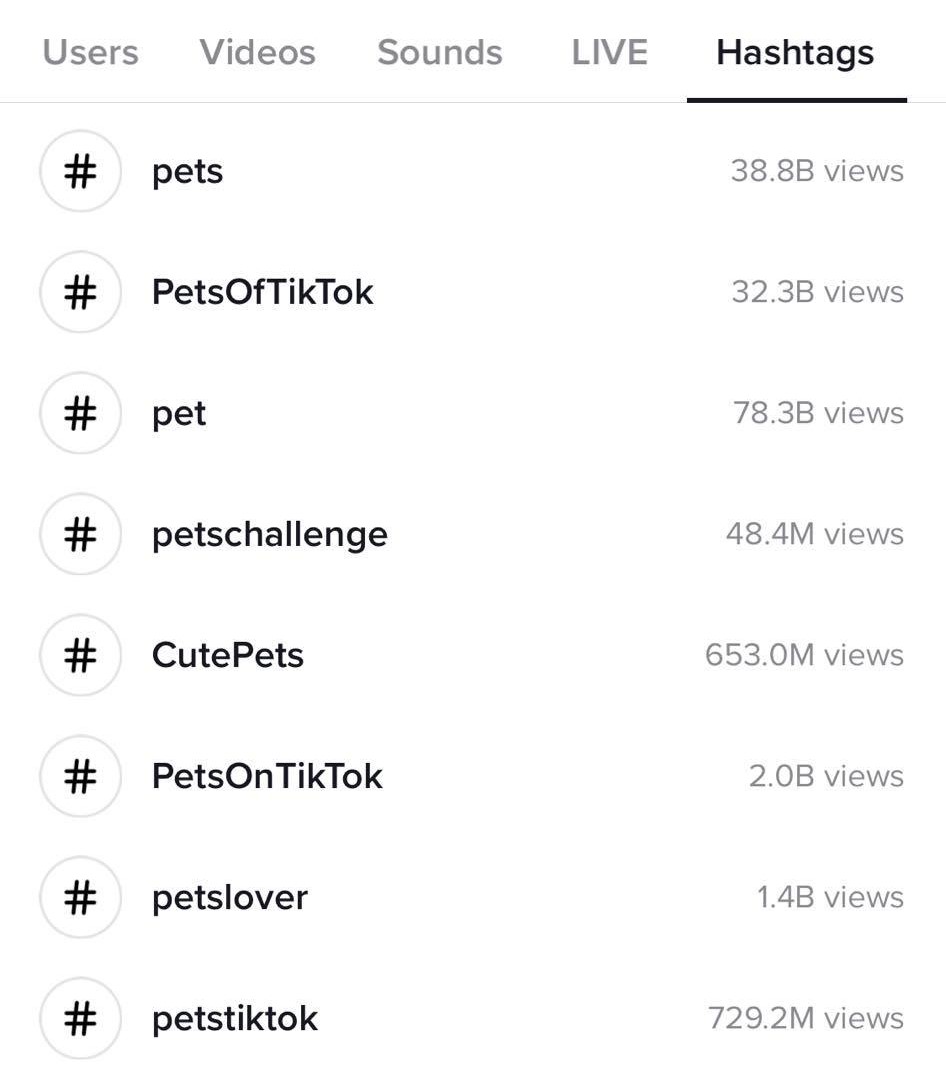 Keep up with the current trends.
Always use the latest trends. If you want to attract millions of views, it's easy to attract their attention via the latest trends. There are many ways to gain attention (including paid ads), but the direction differs. People always watch videos that have a 'trend' approach. Don't limit your short videos only to niche-related trends. Go for the periodic trends capable of bringing millions of views to your videos. Incorporate those periodic trends in your niche and have a mix of both sides.