To recontextualize, Twitch is a "live streaming" platform in which streamers broadcast content for their viewers. During a live show, viewers can live chat with the streamer. Video games are the most broadcast activity on Twitch, but the content aims to diversify to adapt to the new demands of the platform's users. More than a springboard for gaming culture and video games, Twitch has proven that these communities are dynamic and that they can exchange, create and share common values. With changing mindsets, consumer expectations of advertisers have also changed when it comes to communication and marketing. The audience of Twitch is therefore not to be neglected! Advertisers are struggling to reach this target, which is abandoning traditional media; this audience watches little to no television and uses ad blockers like AdBlock. That's why we need to explain how to successfully advertise on Twitch.
Do you want learn more about Twitch ad system? keep reading!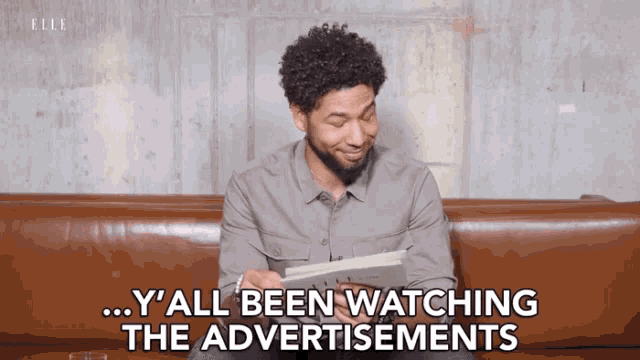 Twitch, the future of advertising?
As a brand, it's in your best interest to start advertising on Twitch. If you doubt it, I let you read these few points that may well convince you:
Twitch offers the possibility of reaching a new qualified audience, which is not found on other channels.

The platform offers an immersive and unique experience to its users. A real bond is created between the streamer and its viewers. The commitment of these communities is therefore very strong.

Unlike other social networks, Twitch stands out for the interactivity it offers to its users, making exchanges authentic.

On the same principle, the great advantage of starting to advertise on Twitch is the low competition. Few brands have positioned themselves.
In total, Twitch users have spent hundreds of billions of minutes watching live broadcasts. Millions of users from all over the world who can consume your ads.

To reach the engaged audience of Twitch, advertising can be integrated in different forms; either through the many tools offered by the platform, or through collaborations with streamers.
What advertising integrations does Twitch and its streamers allow?
The possibilities are very wide, but here are some concrete examples:
In-Game advertising live on twitch
By collaborating with a streamer, you can make your brand appear in their game directly.
A break
A streamer can add ads during their lives. Often placed at the beginning, ad breaks can also appear during or at the end.
A clickable banner
A streamer can schedule their live show to display a banner during emotional peaks, in a specially reserved spot on their video stream.
A message in the chat
A bot can, also during emotional peaks, be programmed to frequently send a message in the chat as well as a link.
A live influence
During a cut in his live stream, a streamer can be commissioned to talk about a brand. He will then describe his site/app and his products/services. The objective is to encourage purchase.
Live shopping
A streamer can also dedicate an entire live show to talking about a brand, on the same principle as teleshopping.