Tips that Instagram marketers need to know in 2022
Published on 09.03.2022 by Javier Hernandez
Do you want to learn more about Instagram tips? Well, here is the interesting guide. In this article, we will go through all the tips that Instagram marketers need.
Let's go!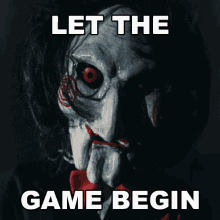 Video format and Reels: what to shoot
Turn your blog into a mini-series. You won't surprise anyone with photos alone, users want to have fun, show them a video. Shoot several plots for stories related in meaning. Just forget about the "talking head", everyone is already tired of it. Buy a tripod to take full-length shots of yourself.
The 2022 feature that is gaining momentum is Reels. Apparently, Instagram decided to compete with TikTok. These are dynamic, short and relaxing videos. What to show? Tutorials are at the peak of popularity. These are short tutorial videos. Show how you edit in InShot, cook a delicious dish or create a website on Taplink.
People want to relax, even expert blogs use humor. Film your cat, come up with a funny story from life, laugh at a difficult situation. Such content often goes viral, passively promoting your blog.
The fast process of creating a product is another "sticky" feature. A perfume manufacturer can film a perfume spill, a restaurant can cut shots of food preparation, and an online store can film product packaging. Add aesthetics. Many beautiful dynamic shots to the music will definitely interest subscribers. Check the image below - That's how Instagram Reels are visible in the app.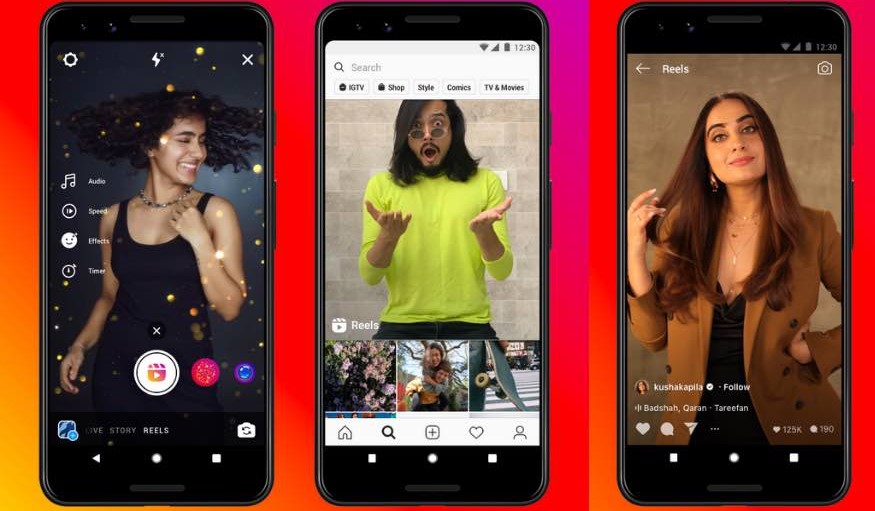 Live broadcasts are gaining momentum
It is problematic to reveal a complex topic in a 2200-character post. Don't be afraid to go live. This is a great opportunity to communicate live with the audience, warm it up, and inspire confidence in your product.
Personal content in commercial accounts
Previously, it was enough to post a photo of the product with a description, but now it is not. Owners of commercial sites, online stores "unpack", show the business from the inside, their attitude towards it, share their problems. If earlier they talked only about success, now burnout, procrastination, posts about how to deal with it are in vogue.
If you are an expert, then tell us how you got into business, what inspires you, motivates you, what difficulties you faced. Get closer to your followers. Brands can dilute content with stories of their customers, entertaining videos.