TikTok marketing tactics for better video creation
Published on 30.12.2021
Every year, many new applications and social networking websites are launched. The trend is that they gain momentum slowly and if their interface and functionality help them to gain popularity, they can grow exponentially within a short time (like Instagram's rise).
TikTok's growth was fast because it was an evolved form of Vine, which also allowed users to post brief videos. It helped TikTok to quickly grab the attention of the users. By combining social media with video sharing, TikTok has become one of the most popular apps in the world. By the latest data, TikTok beat Google with the traffic number in 2021. The other reason for its success may be its highly catchy name - 'Tik Tok'.
Let's get started!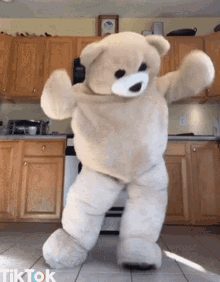 How to create a marketing video on TikTok?
You can create it very easily because in this application there are no complex features. This means that anybody can create a marketing video for your business. So let's get started..
1) First download Tik Tok mobile app (duh..)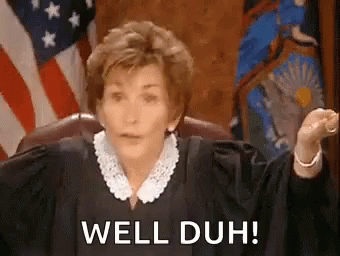 2) Now open the application and click on the "Create" button (It will be shown after clicking on "Turn Me On").
3) Click on "Record Video" next to the sticker (without audio). Make sure that your audio is off before recording the video. (otherwise, your audio will also record along with it).
4) add the most popular (trendy) track on TikTok and try to keep up with the rhythm. People love synchronized marketing videos with tracks. You can be a small brand but use the latest track from Doja Cat, Justin Bieber and other artists for free for your video. That's the beauty of TikTok.