Latest advertising tips for Facebook marketers
Published on 07.04.2021
Facebook is getting more attention over the years. The attention is growing especially among the businesses that want to advertise their product-services. In this post, you'll learn more about the latest advertising tips and tricks.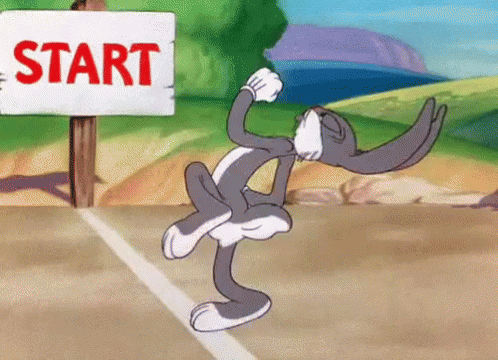 Launching Facebook Ads
Remember : Despite all the chatter about privacy policies and new rules on FB, Facebook is still the most influential platform for advertisers to this day, and advertising on FB is still a great way to get leads and conversions. Here, the targeting and remarketing toolbox is second to none. And now, here's how to run a successful Facebook ad campaign (Always follow the mantra of Mark: We run ADs senators)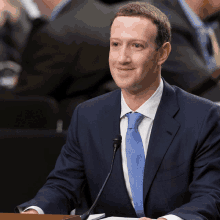 Research which ad is right for you
Different types of ads work differently, depending on the ad campaign itself. For example: the "Lead ad" format, as you probably already understood, is good for getting leads, but remember that the collection of leads (in this format) follows the FB form.
If you want to tell a super impressive story on behalf of a brand, then pour money into Canvas, aka Canvas ad. If you want to increase engagement on one of your "live" posts, then you have a direct road to advertisements.
Target niches
Niche targeting broadly covers aspects of your target audience's behavior, interests, and location. If you have a retargeting audience tied to a location, then that will be your final targeting niche. If it doesn't exist or you don't have enough brand engagement to form a retargeting audience, then this niche will be the first.
Think about the interests, behaviors, and demographics of your ideal customers. This will form the foundation of your niche targeting.
After you've worked with niche targeting to create audiences for your initial ad campaigns, your website or business page should already start to receive an influx of traffic. Perhaps the basic beauty of Facebook is that you can use the data of all these users to find the most useful audiences for you. That is, audiences based on those people who view your blog, interact with the FB page, or have done any action on your site. This is called Facebook Custom Audiences, and this is the foundation of Facebook retargeting.
Targeting on another level
Create similar audiences - audiences that show similar behavior to those who (as we indicated above) watched your blog, performed actions on the site, etc. This will allow you to expand while you are targeted.
Don't forget about this - analysis.
Important: You can hold posts even until you are blue in the face. You can check the target at least 100 times a day. BUT! If you don't analyze the results, then your organic and paid campaigns will simply fail.
There are 2 main ways to analyze results on Facebook:
Page analysis.
Home to all your organic metrics. Track engagement metrics such as likes, reposts, and comments; monitor coverage; determine at what time of day your posts get the most engagement; count the total number of likes and views in general, and look at the total response.
Audience analysis.
You will find audience analysis in the Ads Manager under the "Tools" category. Audience analysis allows you to explore information from 3 sub-categories:
everyone who is on Facebook,

people associated with your page,

customer audience
For our purposes, the last two are important. Audience analysis allows you to dig deeper into the audience of your customers to pinpoint information on demographics, interests, and activities — all of which can be used in subsequent advertising campaigns.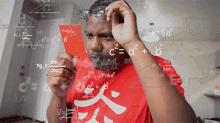 Final words.
If you are new to Facebook marketing, I would really like to advise you first and foremost, just one thing: do not drain your money right away! Study your product and all your "advertising" competitors. You can read other guidelines for Facebook marketers here -