Instagram influencer marketing will be strong in 2022
Published on 07.01.2022
Influencer marketing is the process of engaging key individuals or communities that have influence on potential customers. It has been adopted by brands over the past few years as they recognise the value influencers can bring to their campaigns and business growth.
Lets staaart!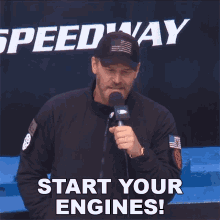 Who are Influencers?
As well as traditional media outlets, through social channels such as Instagram, Tumblr and Twitter users with a large following can become influencers as their content reaches a wide audience. Brands will engage influencers who not only deliver results but also align with company values and offer relevant content. These influencers may be micro-influencers (a handful of followers) or macro-influencers (hundreds of thousands). Micro-influencers usually don't.
Should businesses focus on influencer marketing?
Influencer marketing is a big business these days, but in the race for getting the most eyeballs and clients, things can go horribly wrong. There have been cases when big influencers got down due to the mistakes. For instance, Logan Paul was booed and got down from the main platform for many months due to the scandal that happened in Japan. So, be careful if you are a big brand that wants to connect with the particular influencer. Also, check the image below - you see how regular influencer could be good at engagement rate with the followers. She the rising influencer (from the Vlog Squad (YouTube)) and Natalie gets average 500 000 likes on each photo while having 3+ million followers which is quite high engagement rate for the influencer on IG.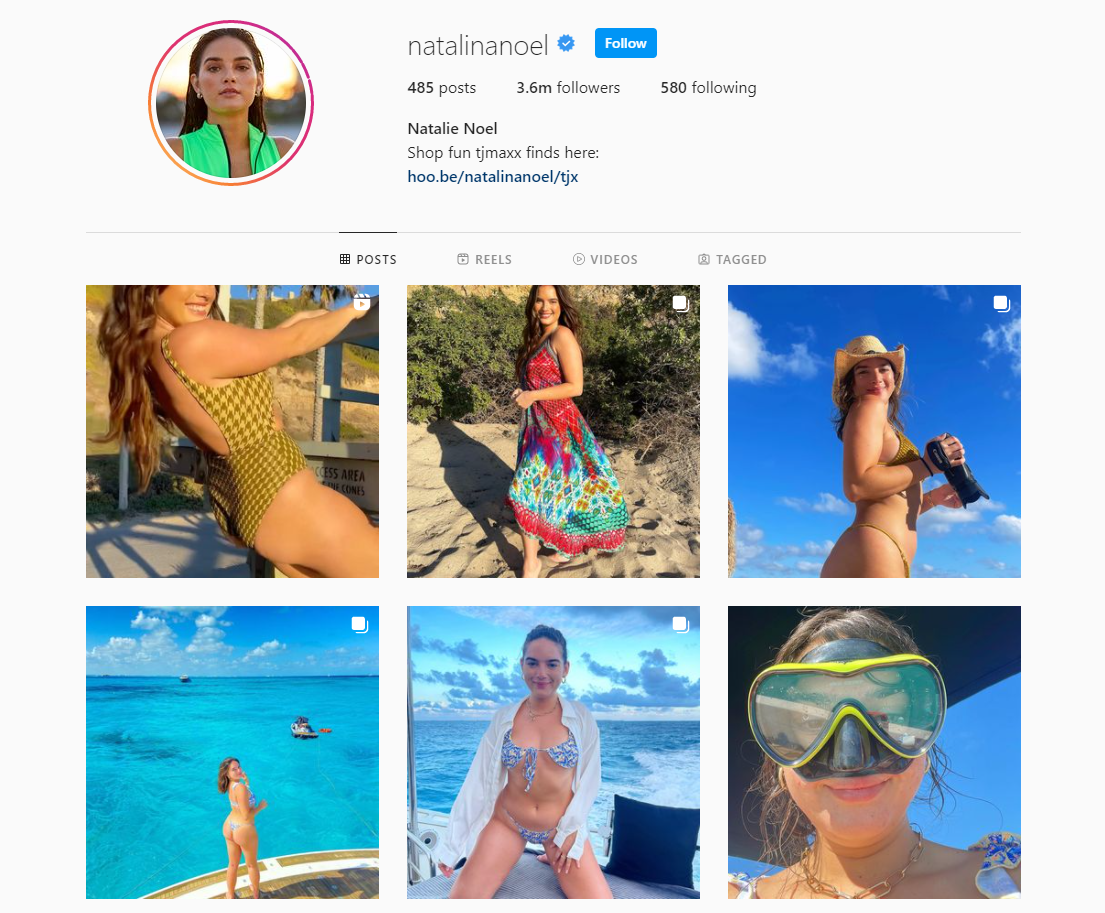 Is Instagram the perfect place for Influencer marketing?
A new data supported by the influencer marketing platform, latest data gives us some insight into the world of Instagram influencers. Data shows that 40% of the top 20 brands are already working with Instagrammers, but what about marketers? Is it time for them to start collaborating with these people as well? Let's see! Instagram has become a place where you can easily connect with your audience and build relationships. That is why Influencer marketing on this social network should be one of your options when choosing PR strategies for your brand or business.