Implement influencer marketing in your ad strategy for 2022
Published on 08.01.2022 by Javier Hernandez
50% of the world's population use social media every month. It's a big number and you should consider putting social media marketing in your strategy. Today, we will talk about Instagram. It's the biggest social network after Facebook. If you want to learn more about the Instagram trends in 2022, then we start NOW!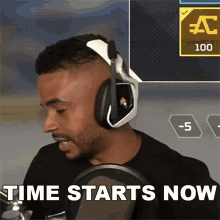 Influencer marketing is growing on Instagram
Instagram has become a juggernaut for influencer marketing. With the average Instagram user spending 23 minutes on their app per day, it's easy to see why marketers are focusing on this platform more than ever. Instagram Influencer Marketing is a particular kind of marketing that has been around for some time now. The idea behind having influencers endorse a product is simply genius: you turn regular people into loyal customers through the trusted voices of other regular people just like them. This year, Instagram has already overtaken Facebook as the most popular social network among millennials. Check the image below - you see how IG Influencer (Jeff Wittek) is promoting his new self-care brand via IG post.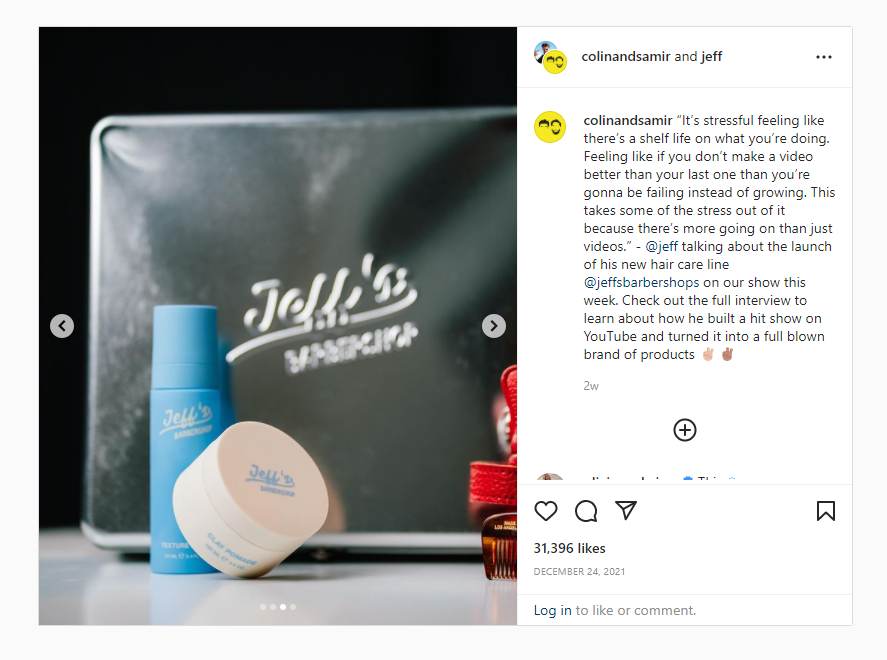 Main reasons why Instagram influencers work?
1. Authenticity - people are authentic when they watch and follow influencers on the platform. So, they are vulnerable and you should add more follow-up with the products.
2. Deep engagement with followers - if a particular influencer has lots of followers, it's good. But be very careful - you may see that engagement is very low. If the engagement rate is very low, then you should not work with them.
3. An influential brand or product will look natural in their feed because an influencer appears to be sharing it enthusiastically and personally with his/her audience.