Facebook posts that get likes after iOS 14 update
Published on 05.09.2021
Facebook can get you in front of 1.6 billion users. More than 1 billion users are active daily, and it's the biggest data that we reached over the decades. You can reach 1+ billion users daily, and it's just a peek of the iceberg. If you are good at copywriting, then you publish Facebook posts that get likes. When you are good at writing captions and engaging stories, it will be easy to create Facebook posts that get likes.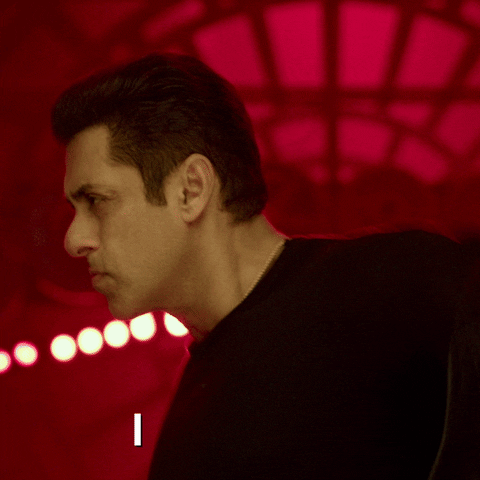 Before you start with copywriting
First of all, what is the best time to publish on Facebook? You know that there are more than 70 million small companies in the US only. More than 1/3rd of businesses rely on Facebook marketing for their business success. They spend $50 per day on ads just to promote their products or services among potential customers. Based on the current statistics, it's clear that social media has become a powerful marketing platform where thousands of dollars are spent each day to reach potential consumers. If you need to compete against the companies that spend money, you should use every little trick and tip for copywriting. Your post and idea have to be meaningful and stand out from the crowded space of Facebook.
Ad personal interest (of the consumer) to the text
When your ad copy is good, it means that you are not just putting up content for the sake of reaching out to potential customers. Your ad copy should reflect all aspects of the business and how they can benefit by using your product or service. It would help if you were specific with terms so users will understand everything about your product or service.
Be specific with the goal
You may think that you're not convincing people if you keep on talking about the benefits but end up saying nothing significant. On the other hand, if you start telling them what's in it, it would instantly grab their attention. (check the image below - you see how straight to point & specific text the ad campaign has in the insurane space)