Facebook advertising and audience in 2021
Published on 09.09.2021
Facebook has improved over the years. The team behind the company did everything to create powerful marketing for everyone. It does not matter whether you are a business representative, marketer or even regular person without any knowledge in advertising - Facebook is a place for you. Facebook advertising is something that everyone should try. With all the features and top-tier algorithms, none of the tools come near to it.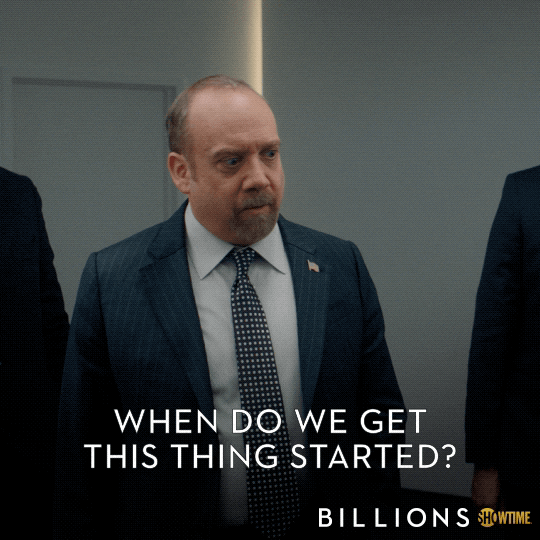 Let's start
You don't have to be an expert.
Facebook guidelines start with a simple note. "You don't have to be an expert to advertise on Facebook", and it's a real deal. As mentioned above, Facebook will give easy adaptation to everyone, starting from newbies to advanced marketers. If you are looking for high targeted traffic and leads, Mark's company will provide you with a world.
The Ad manager is your best friend.
If you want to advertise on Facebook, you can't avoid playing with Ad Manager. Facebook called the advertising system 'ad manager'. It helps you to promote on Facebook, Instagram, Messenger system and network. People searching for targeted traffic could be done from various platforms. YOu are not limited to Facebook only, and the Ad manager gives you access to Messenger and Instagram. Check image below - that's who Ad manager looks like inside the Facebook settings.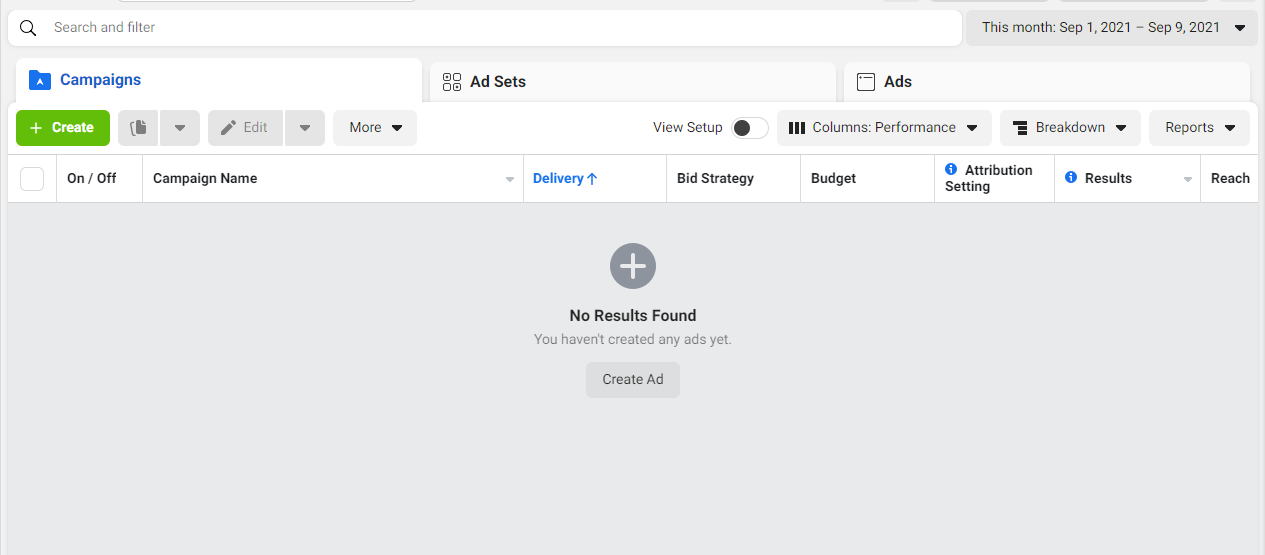 Ad placements in Ad manager
Places where you can show ads are called 'ad placements'. Facebook Ad manager gives you access to thousands of placements. You can run promoted posts, widget ads, video ads, etc. There are many options available, and it's better to test before finding the winner. As for the audience, you are going to face three various parts.
Core audience - regular ads could be created with the core audience. You target people with age, country, interest, etc.
Custom audience - after running basic ads, you have a chance to target people that engaged and interacted with your ads, page and posts.
Lookalike audience - this is a top-tier advertising form of Facebook. In this case, you can target people with the same interest as your customers (from the pixel algorithm).