Beginner friendly guide to first Instagram Ad campaign
Published on 13.04.2021 by Javier Hernandez
All official targeted ads on Instagram go through Facebook. At the same time, it is not even necessary to have an Instagram account, but a Facebook account and an official page for your business are a must.
In this article, you will learn how to set up targeted ads on Instagram (via Facebook and in the app) and how much it costs. We will analyze first-steps of campaigns and problems that arise when you want to create and launch an advertisement. We will set up the display not only in the Instagram feed, but also in the Stories.

If you need to advertise on Instagram yourself , keep reading.



Types of advertising on Instagram
Targeted advertising ( via the Instagram application or via Facebook): in the Instagram feed, in Stories

from bloggers or in public
Both types of advertising have their pros and cons. Bloggers have a loyal "warm" audience, and targeting is faster to launch and easier to control.


How to set up and launch official targeted advertising on Instagram and how much does it cost?
Targeted advertising on the Internet (on websites, in social networks, etc.) is one where you can choose which audience you want to show it to. Gender, age, place of residence, interests - all these parameters can be configured in targeted advertising.

The main advantages of targeted advertising:
can quickly set up and launch (no need to waste time negotiating with a blogger)

there is no "human factor" (a blogger can do his job badly or cheat and not publish an advertising post at all)

flexible setting of the audience that will see the advertising post (all information about users is pulled from their profiles on Facebook)

full control over the timing of the display and how much the advertising on Instagram will cost

detailed statistics (how many people saw the ad, how many clicked on the link, etc.)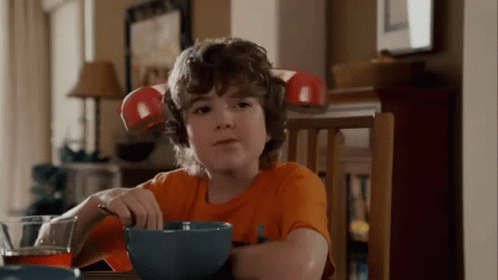 Rules for targeted advertising on Instagram
The most common problems that appear when you want to advertise on Instagram:
the page has not been translated into a business profile;

you are not the administrator of the Facebook page (or you have debt on Facebook ads) to which your Instagram account is linked - in this case, the message "You cannot create ads for the Facebook Page connected to this Instagram account" appears;

photo of the wrong size (the picture can be made using special programs and services for Instagram );

text longer than 300 characters;

your page on Facebook was blocked (for example, if you created a "fake" for these purposes).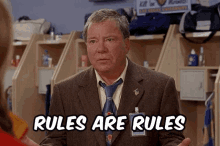 List of important rules before launching campaign:
1. You can promote posts and advertise on Instagram through Facebook only by making an author account or a business account on Instagram .
2. You must be the administrator of the Facebook page to which your Instagram account is linked.
3. Text: up to 300 characters
4. Picture Size:
square - minimum 600 * 600 pixels, maximum 1936 * 1936 pixels

rectangle (landscape orientation) - min. 600 * 315, max. 1936 * 1936

rectangle (portrait orientation) - min. 600 * 750, max. 1936 * 1936
5. Previously it was forbidden to add too much text to the picture (more than 20%). In 2020, this rule was canceled, you can have as much text as you want.
5. Video: maximum 4GB
6. Picture / video aspect ratio
Square - 1: 1

Landscape orientation - 1.91: 1

Portrait orientation - 4: 5
6. Prohibited materials: drugs, tobacco, adult products, before and after images, etc. Read main rules here - https://www.facebook.com/policies/ads
How much does it cost to advertise on Instagram?
You set the cost of official advertising yourself when you set up targeting. In any case, you will not spend more than the established budget. When you target your audience (age, interests, location), Facebook will offer you two ad reach options (bigger and more expensive, smaller and cheaper). Or you can suggest your budget. If you have a "rich" audience (for example, women over 30 with the interests of "luxury cosmetics"), but at the same time you set a small overall budget, then few people will see your ad. Therefore, for maximum coverage, set prices in the range of those offered by Facebook when setting up your targeting. Don't worry, all money will not be charged immediately after the launch of the ad. There is a post-payment system on Facebook - first, the advertisement is unscrewed, then the money is debited from the card.
Of course, I would like to estimate in advance how much the advertisement will cost. But in each specific case, the cost of advertising in the Instagram feed will be different, and you can find out the budget without even entering the card details for payment. it won't cost you anything to find out the cost. Set up your targeting and see the estimated price. The general rule is that the richer the audience (age, interests, place of residence - Moscow is the most expensive region for targeting), the more expensive the advertising is. Also, the more competitors there are, the more you need to invest.