Advanced Facebook Marketing Tactics for 2021
Published on 26.03.2021
Facebook becomes stricter every month due to spam or troll activity. After the big data scandal back in 2016, Facebook changed everything in the AD or marketing system. Still, Facebook is the biggest platform around the globe. If you want to reach an extensive range of potential buyers, then Facebook has to be your friend in this case. Don't miss this opportunity and start with Facebook as soon as possible.
Setup Facebook page
It's important to set-up a Facebook page and let it look authentic. First of all, you can't create an ad campaign without a Facebook page. Secondly, people who click on the AD may check other content on the page too. Facebook pages have to be created professionally. Upload a unique and beautiful logo, add header image and age for a few weeks.
Meanwhile, you can publish different news/articles and buy engagement. You can buy Facebook posts to make sure that post is naturally booster, and when a random user visits your page, he/she sees that post shared on your page gets engagement with likes, comments and shares. It will boost the confidence of potential buyers to purchase your service/product.
Join Facebook group
It's essential to understand the real community behind your product/service. That's why you need to join communities on Facebook - groups that are private and not accessible for big groups of people. Make an obvious strategy - before launching a product/service, join Facebook groups. For instance, send a request for membership to more than 50 groups, and you'll get around a 50% success rate. IT means that you'll end up with access to around 25 groups. Take your time and understand why these people are passionate about particular products/services/niche? Read comments and reply to most of them. Question everything - the quality of the products/services and why the niche is essential for them too. Copy and analyze answers to improve your offer. That's how marketing works.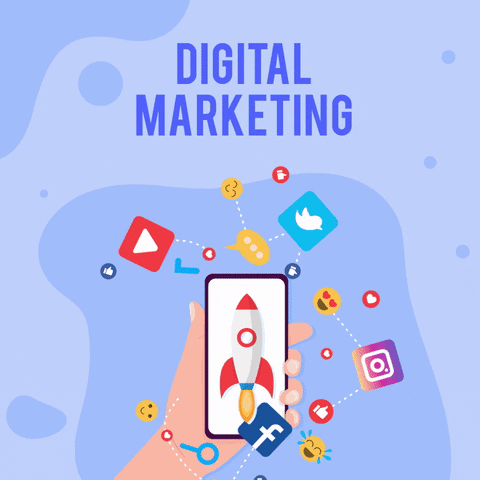 Live streaming on Facebook
Marketers say that live streaming on Facebook is a potent tool. You can use Facebook Livestream as a webinar. Stream your product offers/services via Facebook live stream and let your fans ask your question. Live stream has many features, and you can convert them into profits. It's important to know that offering products/services right away will kill sales. As famous marketers say, you need to provide free help at first. Educate potential users about the niche/services and show them how to create it - as a final verdict, you can offer them help with product/service. Just like GaryVee says - Jab (give free info), Jab (help), Jab (use more) and right hook (convert potential buyers into clients).